Visa Debit Cards
A VISA debit card works like a credit card.  When you make a purchase with your VISA debit card, the amount is deducted directly from your checking account at Science Park Federal Credit Union.
You can use your VISA debit card as an ATM card for cash withdrawals.  SPFCU is a member of ALLPOINT surcharge free ATMS.  You can use any ALLPOINT ATM in the United States and not pay a surcharge.  If you plan on traveling with your card, please notify the credit union to avoid any potential freeze on the Visa Debit Card.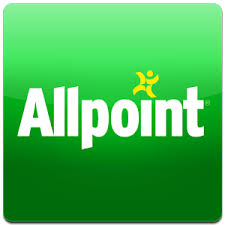 Click to find Allpoint ATMs
Sign up for Card Valet.  A credit union app available for apple and android phones.  Protect your account from fraud.

Click to sign up for Card Valet
Report a lost or stolen card after hours:
1-800-472-3272